GUARANTEED RELIABILITY
We have been trusted by our clients for over a decade, making us one of the most successful businesses in the transport industry.
WIDE COVERAGE
With our 9 depots around Australia, our operations today cover the entire Northern half of the country.
COST EFFECTIVE
Tired of contacting multiple companies to meet your requirements? We can tailor fit packages to meet all your transportation needs.
DEPENDABLE WORKFORCE
Our experienced drivers and professional staff continue to work diligently in meeting the diversified needs of our clients.
SAFETY COMPLIANT
We are nationally accredited in all states and territories that we operate in. We make sure that our accreditations and compliances are maintained.
LATEST TECHNOLOGY
Our team operates through the latest technology. This ensures that all your consignments will travel smoothly and be delivered on time.
Get In Touch or Provide Customer Feedback
With over 100 years of combined management knowledge and a modern fleet, you can trust RTA.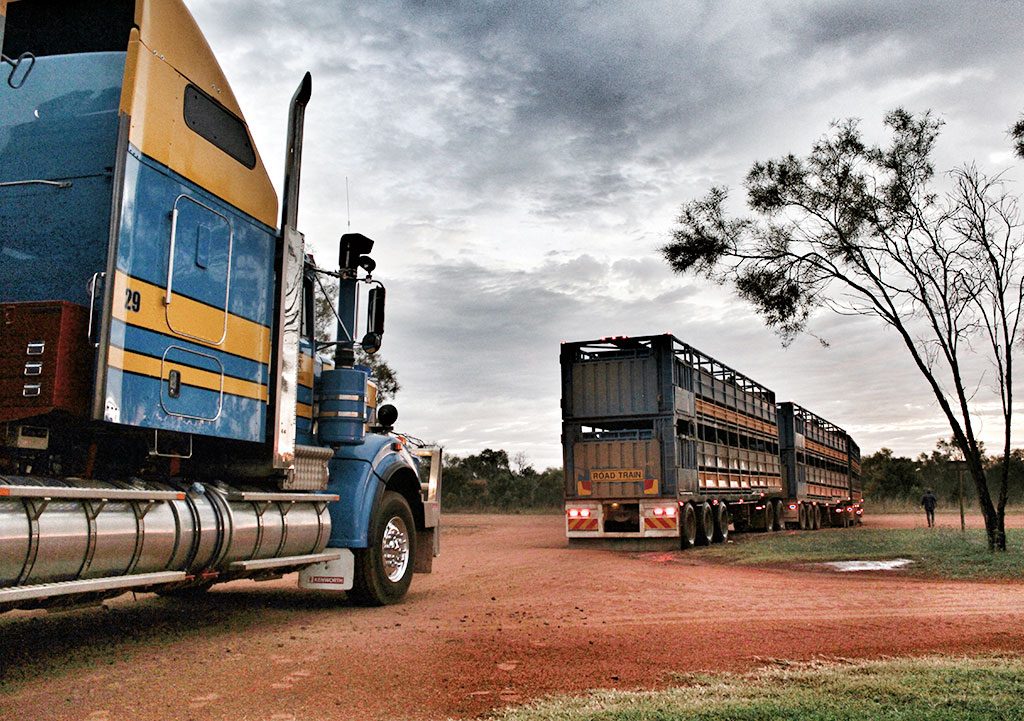 Over 100 Years of Combined Experience